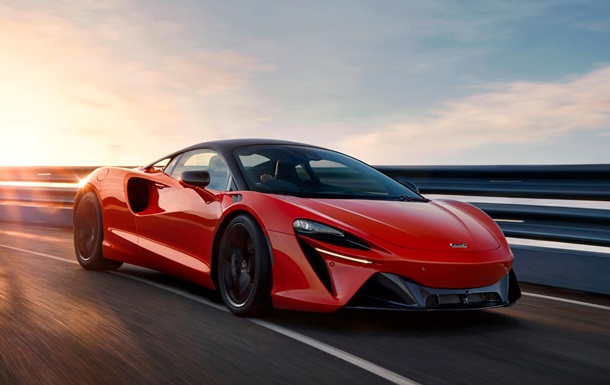 It's unlikely that when you think of a tow car, you envision something exciting or stylish. Most likely, it's something practical like a solid SUV or dependable diesel estate. A lot depends on the actual towing capacity of each model's year and trim level. Some SUVs have specific trims meant for towing. They usually have more powerful engines, stronger transmission and are often equipped with a towing package that includes necessary parts like trailer hitches and more.
Audi
Audi's RS-badged estates have been leading the practical performance car market for decades, and the latest crop is the quickest and most versatile yet. The RS4 Avant's twin-turbocharged 2.9-litre V6 serves up 444bhp and 443lb ft, combining with Quattro four-wheel drive for a respectable towing limit of 1900kg. If you go for the larger and even more potent 591bhp RS6 Avant, you'll be able to haul 2100kg.
The SQ7, SQ8 and RSQ8 are all powered by the same 4.0-litre V8 engine, although in different states of tune. However, they all share the impressive 3500kg towing capacity.
Aston Martin
In the span of over a century, Aston Martin has managed to make quite the name for themselves with their lineup of luxurious sports cars and grand tourers. Many models, like the Vantage series, were pretty beefy vehicles-- but not a single one could tow anything. That all changed with their DBX SUV which comes equipped with dual turbocharged 4.0-litre V8 from Mercedes-AMG as well as four wheel drive capabilities: able to pull up an impressive 2700kg worth of weight.
Bentley
If you own a Bentley, chances are you won't need to tow a caravan. However, if you're historic racer needing transport to the track, it's much more likely. The upper-crust British brand only offers one option for this sort of thing in their brochures: the Bentayga SUV.
To tow up to 3500kg, including the firm's famed 626bhp 6.0-litre W12 that can fire it from 0-60mph in 3.8sec (and not available in Europe any more), all you need is a quick Bentayga Speed. Of course, keep in mind that towing this much will significantly reduce the car's already 19.2mpg claimed efficiency levels."
BMW
The first surprise comes from BMW, of all companies. Who would have thought that the BMW M5 super-saloon would be certified to have a tow bar? Its 616bhp 4.4-litre V8 isn't short on torque, which helps the fast four-door pull up to 2000kg.
The engine is much more powerful in the X5M and X6M SUVs which can tow 3000kg compared to the smaller, 503bhp 3.0-litre straight-six-powered X3M and X4M that can only tow 2400kg.
Jaguar
The British car brand, which has been having some difficulties lately, used to be renowned for its sports cars. However, with the F-Type heading towards retirement, all that remains of Jaguar's lineup are sedans, wagons and SUVs. There is still the excellent electric I-Pace of course; even though it isn't technically a high performance vehicle, but it does have 395bhp and handles very well despite its weight. Although not particularly noteworthy or unique
Maserati
Maserati may not be the first name that comes to mind when you think of caravanning, but like many other struggling performance brands, they're placing a lot of hope in SUV sales.
Is towing better than payload?
The capacity for towing is higher than payload capacity for the same reason you can pull more weight behind you in a wagon than you can carry in your own hands. You can pull more than you can haul. So can your vehicle.
Can you increase payload capacity?
The only way to boost the payload rating is to take weight off the truck: removing the rear seat or bumper, using lighter wheels and/or tires that meet gross axle weight rating requirements, and so on.